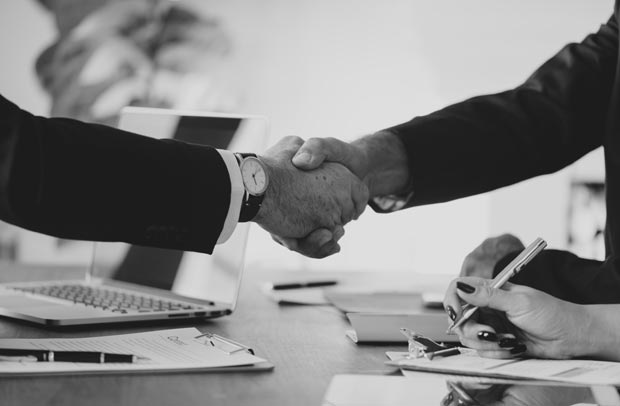 Digital Content Licensing for Nursing and NCLEX
Are you in need of additional nurse testing content? Instead of going through the time and expense of writing it yourself, you can easily license expertly written content from our company.
What Type of Content is Available to License?
We have exams, quizzes and questions on many important nursing and NCLEX topics. All testing material comes with explanation of the correct answer plus at least one medical reference.
What is the Content Licensing Fee?
We aim to give you top quality for a simple content licensing fee. You can choose royalty free licensing or pay as you go. We are one of the few companies in this field that is open to licensing our content to third parties in this manner.
Whether licensing for your school or company, just contact us to try it. We are confident you will find the quality on par with the well-known brands, if not better!
Get Free Exam Software Customization
For a limited time, we are offering free customization of our software to our content licensing partners.
You can choose to license both the software and content, or either one independently. In other words, you can license our custom made software for delivering exams or quizzes, or just the content itself for online or offline use.
Customize our program to the exact needs of your students for no extra charge, so contact us today!
Fill out the form below or email sales@easynclex.com